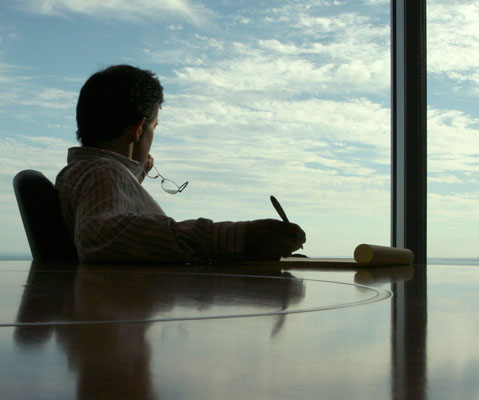 Business Exit Planning
Maierhofer Wealth Management offers consultative exit planning solutions to owners of closely-held businesses who are seeking to successfully transition out of their business.
I will listen to your goals and objectives, then work with you to help you maximize your company's business value by providing you with an action plan which will guide you through the business transition process.
Using my multi-disciplinary approach, we will develop a comprehensive plan and action item checklist tailored to meet your specific needs. This plan acts as a roadmap for the business owner and their other advisors including the client's CPA, business attorney and estate planning attorney. The plan will address the following areas:
Business valuation
Personal and Business goals
Transfer strategies
Business appraisals
Cash flow strategies
Succession planning
Strategic tax planning
Strategic legal planning
Business value enhancement
Personal and estate planning
Contingency planning
Following the completion of the plan, Maierhofer Wealth Management can lead the implementation of the plan and can coordinate the efforts of all other advisors involved in the process. The plan and action item checklist will be reviewed and updated periodically as business conditions change and as milestones are reached. Third party specialists may be required to perform appraisals, business valuations, tax, legal and investment banking services. I am happy to assist the business owners by identifying and recommending specialists as needed during the plan development and implementation phases.