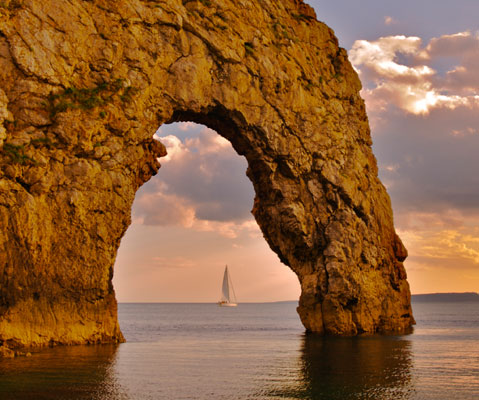 Concentrated Stock Strategies
I offer experienced insight and position management for those individuals, families and trusts who hold concentrated equities, working with you to navigate a course to protect and realize the full opportunity your wealth can offer.
I believe that substantial wealth is not generated by moving money from stock to stock, sector to sector, or market to market. Few advisors have ever truly created a wealthy client. It is created by the entrepreneurs, executives, managers, and employees who have worked hard to create value in a company over time. Others are fortunate enough to be in the right place and time to see their investment blossom and become substantial. These events are typically associated with large concentrated equity holdings where the owner accepts a "known risk" in the stake of the company stock. The role of a wealth manager is to preserve the opportunity which is created by this wealth, and strive to ensure that it is fully realized.
Efficiently navigating through the risk management and monetization techniques, while understanding the constraints such as taxation, psychological barriers, estate planning, adherence to SEC Rules 16b, Rule 144 and the Sarbanes-Oxley Act, can be an overwhelming task.

I can help guide you through the landscape of available alternatives by providing experienced insight, while carefully considering the risks and constraints which are unique to your situation.