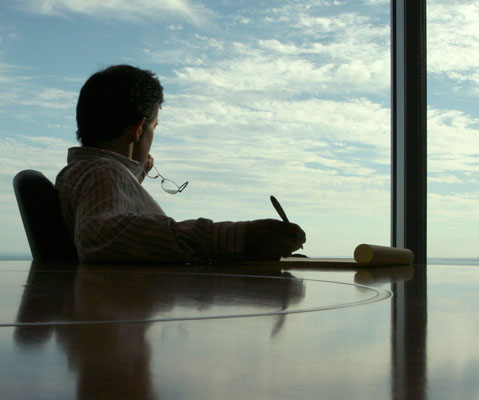 Corporate Executive Services
My clients recognize the value of an integrated approach to wealth management when creating strategies for their corporate executive compensation. Coordination and integration of client tax and estate planners with my Strategic Asset Management of investment portfolios is vital in planning for long term goals and dreams.
In today's economy an executive compensation package is largely comprised of salary, deferred compensation programs, and company stock rewards held in restricted stock, incentive and non-qualified stock options, stock appreciation rights, performance shares, and employee stock purchase programs. Balancing the different aspects of risk management, tax and estate planning, vesting schedules and other strategies can have a profound effect on long term goal planning. For the executive, efficiently navigating through these strategies and understanding the constraints such as taxation, psychological barriers, adherence to SEC Rules 16b and 10b5, Rule 144 and the Sarbanes-Oxley Act, it can be an overwhelming task.