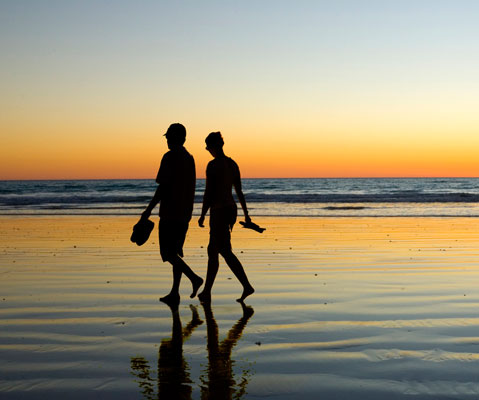 Dimensional Fund Advisors
Maierhofer Wealth Management works with a Nobel Prize-winning academic research model which was created from more than eight decades of market data, and the latest discoveries in behavioral finance which are then blended into a truly distinctive portfolio management service for individual investors and families.

Dimensional provides professional portfolio management to clients at institutional pricing, allowing the Adviser to focus more time planning and executing client's strategic goals and objectives.

Dimensional Fund Advisers LP is a registered investment adviser.
Dimensional is one of the largest independently-owned institutional investment management firms in the world. Founded in 1981, it currently manages more than $381 Billion of investment assets (as of 12/31/14) exclusively for institutional investors and the clients of independent wealth managers like Maierhofer Wealth Management.
Dimensional's mission is to increase client returns potential through state-of-the-art portfolio design and to deliver the performance of capital markets.
Traditional investment managers are attempting to predict the future through research and security selection of "mispriced" securities. This can prove costly or even futile over the long term as their "forecasts" may not pan out as expected, and managers might find themselves holding the wrong stocks at the wrong time.
Rather than trying to forecast the future, Dimensional attempts to take advantage of how the markets compensate investors for the risks of being invested. Dimensional believes that investing is largely a matter of identifying the risks that are potentially rewarded and specifying the degree of those risks to take.