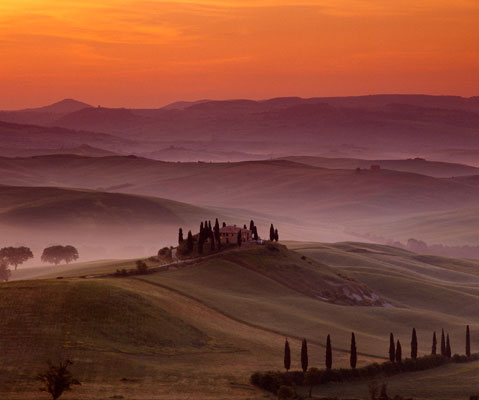 About John H. Maierhofer
John has over 25 years of diversified experience in the financial advisory business and has worked with a wide variety of clients including venture capitalists, corporate board members, senior corporate executives, private business owners, high net worth families, corporations, foundations, and charities.
He brings a disciplined and strategic planning focus with extensive investment management experience to build a customized wealth plan for each client.
-- Biography --
John started his career with Alex Brown & Sons in 1992, and left Deutsche Bank Alex. Brown as a Director in the firm's San Francisco office in 2004. There he advised his clients on wealth management strategies using buy and hold, indexed and core/explore asset allocation models. He designed client customized solutions for diversification and risk management of concentrated equity securities; advised clients on compensatory options and alternative investments; managed corporate initial public offering friends & family lists; coordinated and managed stock option programs for corporations and their employees (NetApp, Dionex, Fritz Companies, Athena Neurosciences, General Magic, etc.); and interfaced with each client tax, trust and estate professionals to foster an integrated approach to client wealth management.
More recently, he was a Manager of the Strategic Trading Group at Charles Schwab & Co. where he consulted nationwide for professional investment advisors, corporations, and high net worth clients regarding concentrated equity securities and affiliate compensatory options. He designed customized solutions for diversification, risk management, and liquidity events with board members, senior executives, affiliates, and major shareholders using customized trading strategies for public market sales, 10b5-1 trading programs, private hedging and monetization techniques, and private tax deferred stock exchanges.
John has two sons under the age of 6. He is active in his community, is on the Board of the Burlingame AYSO, and enjoys most sports but especially golfing, swimming, biking, and running.