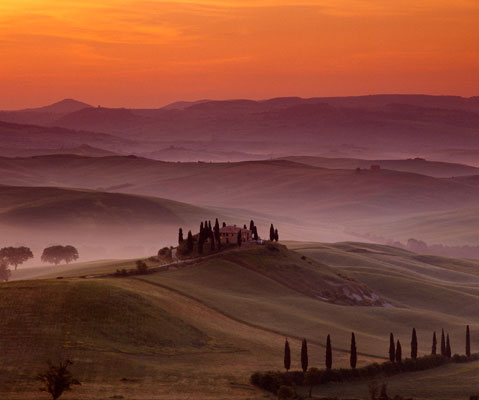 Strategic Asset Management
My commitment is to help my clients realize the full opportunity their wealth can provide. I do this by architecting dynamic wealth plans and constructing client investment portfolios to meet their financial goals and life aspirations, without compromise.
Maierhofer Wealth Management provides it's clients with expertise in the areas of financial independence, privately held business succession, exit or transfer planning, optimization of stock-based and other high-level executive compensation programs, estate and trust planning, and risk management.
Financial Independence

Most of my clients are still accumulating wealth through their employment, privately held business, or professions. They are eager to know if what they are expecting to acquire or have already accumulated is enough to comfortably achieve all of their key goals. I offer experienced guidance to our clients to achieve a meaningful conclusion for managing the complex integration of current expenses, investment returns, private business sale, exit or transfer, retirement, and planning for family gifting.
Compensation
In addition to direct cash compensation many of our clients have compensation and benefits programs which include a wide array of 401(k)'s, deferred compensation, profit sharing and/or a pension, as well as stock options (both ISO's and non-qualified), and restricted stock components. While these stock-based compensation components are potent sources of wealth accumulation, potential pitfalls include over-concentration in one stock and an over-reliance on the success of one company.

Maierhofer Wealth Management can be a tremendous value in this arena, as we have helped many corporate executives develop comprehensive strategies for stock options, deferred compensation, stock sales under 10b5-1 plans, hedges, and transfers. I will coordinate these complex tax and regulation sensitive elements and treat them as key elements in my clients' wealth plan.

Estate and Trust Planning

I am versed in the broad array of estate planning issues and opportunities, including the use of wills and trusts, estate and gift taxes, philanthropy, and strategies for property transfer between spouses and through the generations of the client's family. I integrate coordination with my clients and their attorneys to help them implement proper estate plans as they are appropriate to our clients' objectives. If my clients are not already represented by counsel, I can refer to a carefully selected group of estate planning specialists for the necessary legal work. At Maierhofer Wealth Management, I understand that a successful wealth plan takes an integrated team approach.

Risk Management

At Maierhofer Wealth Management I like to review all the risks my clients may face such as a property loss, liability, health, and disability, then evaluate how best to help manage these exposures. In most cases insurance or some other structure is essential to avoid or mitigate these risks. Perhaps as important here, I have no interest in any particular solution or vendor as I do not offer insurance products. My clients can therefore depend on an unbiased assessment of their overall portfolio.