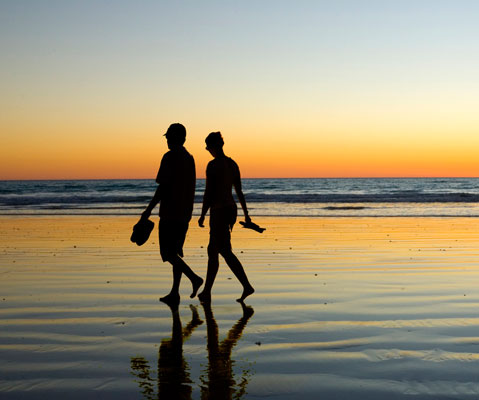 Why Maierhofer Wealth Management?
The difference between Maierhofer Wealth Management and other firms is that I am always client-focused, and then investment focused. I charge substantially less than most banks, yet offer a very high level of service.
To me, clients who seek to successfully navigate today's financial complexities require a wealth manager with a broader set of skills and real life experiences. As an experienced wealth manager I will not only allocate your assets and manage your portfolio effectively, but work with you to manage your liabilities, minimize your taxes, cover your risks, and work with you to plan and maximize the value of your privately held company for a sale, transfer, or succession.
I believe an integrated and comprehensive approach is necessary to building and preserving wealth. While some advisors focus only on investments, I take on the broader array of issues for each individual client and their family. I combine a prudent long term investment strategy with consistent exposure to asset classes worldwide to achieve a fully integrated wealth management plan.
I can help you define and understand your financial goals through objective discussion and input. Then I will provide you an analysis regarding your wealth plan. I will discuss global asset class allocation, the concentration of your assets, stock option strategies, retirement planning, insurance coverage, debt structure, proper exit planning for your privately held business, as well as many other areas of your business and personal financial situations. Together we will architect a wealth plan for you that will help you reach your goals, then adapt this plan as your circumstances change and address new challenges or opportunities as they emerge.
I also effectively integrate with your other professional advisors, such as your accountants or attorneys to ensure that the proper planning is done and effective execution takes place. This integration is critical when asking and answering all of the personal, business, legal, financial, tax and estate issues that are involved in the planning of wealth management. I can either work with your existing advisors or provide referrals to you of those I currently trust.